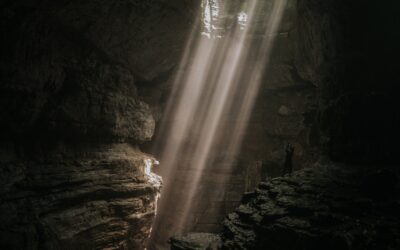 Intention: Going Inside As you go inside, where do you find expansiveness? Contact Improvisation Intro Class: Exploring Kinnection through Our Kinespeheres 6:15-7:00pm In this class discover new ways to be in connection by exploring our Kinesepheres together! CJ...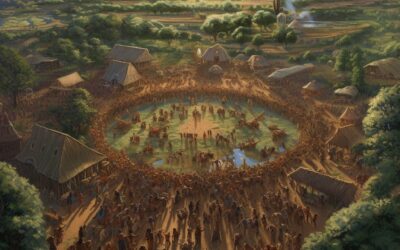 Intention: Rediscovering The Dawn of Everything In this dance wave we'll explore through the dance and music assorted concepts from David Graeber &, David Wengrow's book The Dawn of Everthing. How you ask, do you dance to the tune of such a book? Well, I imagine...
What to seem more published mixes & playlists? More music and mix making blog posts and information, more artist highlights?
I can put more energy here if I can divert time from other work. But I can only do that if my rent, bills and food are able to be paid for.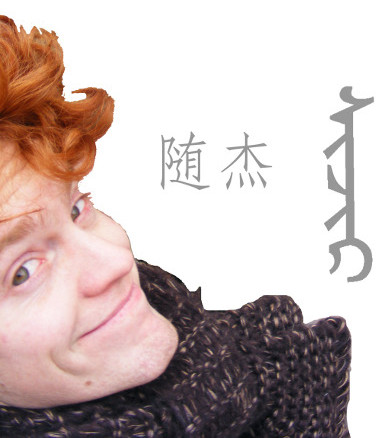 CJ O'Reilly
DJ SeigeA
CJ O'Reilly is a passionate dancer, philosopher, activist and human.
As a DJ, he enjoys putting together music that's interesting, pushes edges, integrates and mixes from diverse pools of culture, and expands experience. He has a particular agenda to expand familiarity with non 4/4 time and other underrepresented musical patterns and frameworks.